GIGABYTE has updated its AORUS Gaming Box external GPU enclosure product line with NVIDIA's Ampere-based RTX GPUs. Featuring Thunderbolt 3 connectivity, these enclosures allow users to connect powerful GPUs to laptops. This can be a perfect solution for those who game while traveling or need more processing power for other projects. Considering the upgrades we've seen with laptop CPUs and memory in recent years, potential bottlenecks may not be a serious issue if paired with the right one.
External GPU solutions are not new, but what sets the AORUS Gaming Box apart from others is that it's an AIO, liquid-cooled enclosure. The latest includes NVIDIA's flagship GeForce RTX 3080|3090 GPUs. GIGABYTE has not announced a price, but the previous GeForce RTX 2080 Ti version had an MSRP of $1,500.
Original Press Release
GIGABYTE, the world's leading premium gaming hardware manufacturer, today announced AORUS RTX 3090/3080 GAMING BOX, the world's 1st water-cooling external graphics. AORUS RTX 3090/3080 GAMING BOX is equipped with the most powerful NVIDIA Ampere™ architecture GeForce RTX™ 3090/3080 graphics card and the latest Thunderbolt™ 3 high-speed transmission interface and this combination not only brings powerful 3D gaming performance to the Thunderbolt™3-enabled Ultrabook laptop but also upgrades the Ultrabook for real-time ray tracing game, 3D animation and deep learning. The AORUS WATERFORCE Cooling System is the only solution that combines performance and comfort, allowing users to enjoy a quiet and comfortable environment while handling heavy work.
AORUS RTX 3090/3080 GAMING BOX is the world's 1st external graphics box with a built-in all-in-one water cooling system. In order to enjoy the best GeForce RTX™ 3090/3080 computing performance and comfortable environment at the same time, AORUS WATERFORCE is the only solution that can satisfy both demands in a compact size. AORUS provides an all-around cooling solution for all key components of the graphics card. We take care of not only the GPU but also the VRAM and MOSFET to ensure a stable operation and longer life. AORUS WATERFORCE all-in-one cooling system integrates a large copper plate, a 240mm aluminum radiator and two 120mm fans. With an optimized pump and water block, it provides the most efficient water flow and cooling performance at a lower noise level.
For Gamers
Powered by the GIGABYTE GeForce RTX™ 3090/3080 graphics card, AORUS RTX 3090/3080 GAMING BOX transfers the Ultrabook laptop PC into a gaming platform and delivers incredible performance for real-time ray tracing and graphics-intensive games. A network chip that allows you to connect to a wired network is built into the GAMING BOX. You don't have to worry about transmission interference during the game. Install AORUS engine and RGB Fusion 2.0 to adjust the performance and RGB lighting according to your preference.
For Creators
Powerful AORUS RTX 3090/3080 GAMING BOX accelerates your work with incredible boosts in performance. Whether you are doing video editing, 3d animation, photography、graphic design, architectural visualization, or broadcasting, it can save you a lot of time.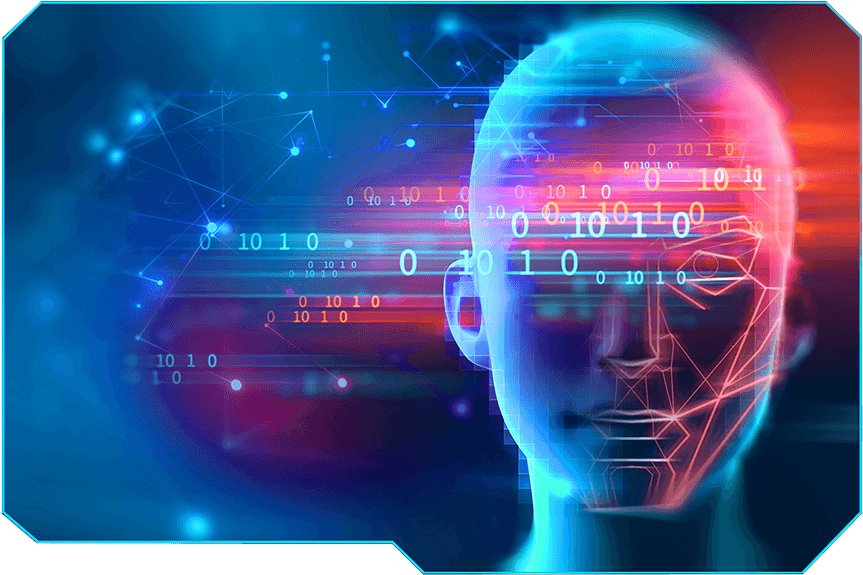 For AI & Computing
GIGABYTE GeForce RTX™ 3090 graphics card with 24 GB memory and 936 GB/s memory bandwidth have 10496 CUDA® Cores, GeForce RTX™ 3080 graphics card with 10 GB memory and 760 GB/s memory bandwidth have 8704 CUDA® Cores, and both GPUs have hundreds of Tensor cores operating in parallel. Both GPUs bring the power of GPU-accelerated artificial intelligence and machine learning to your laptop PC. AI developers and data scientists can achieve results easier and faster with AORUS RTX 3090/3080 GAMING BOX