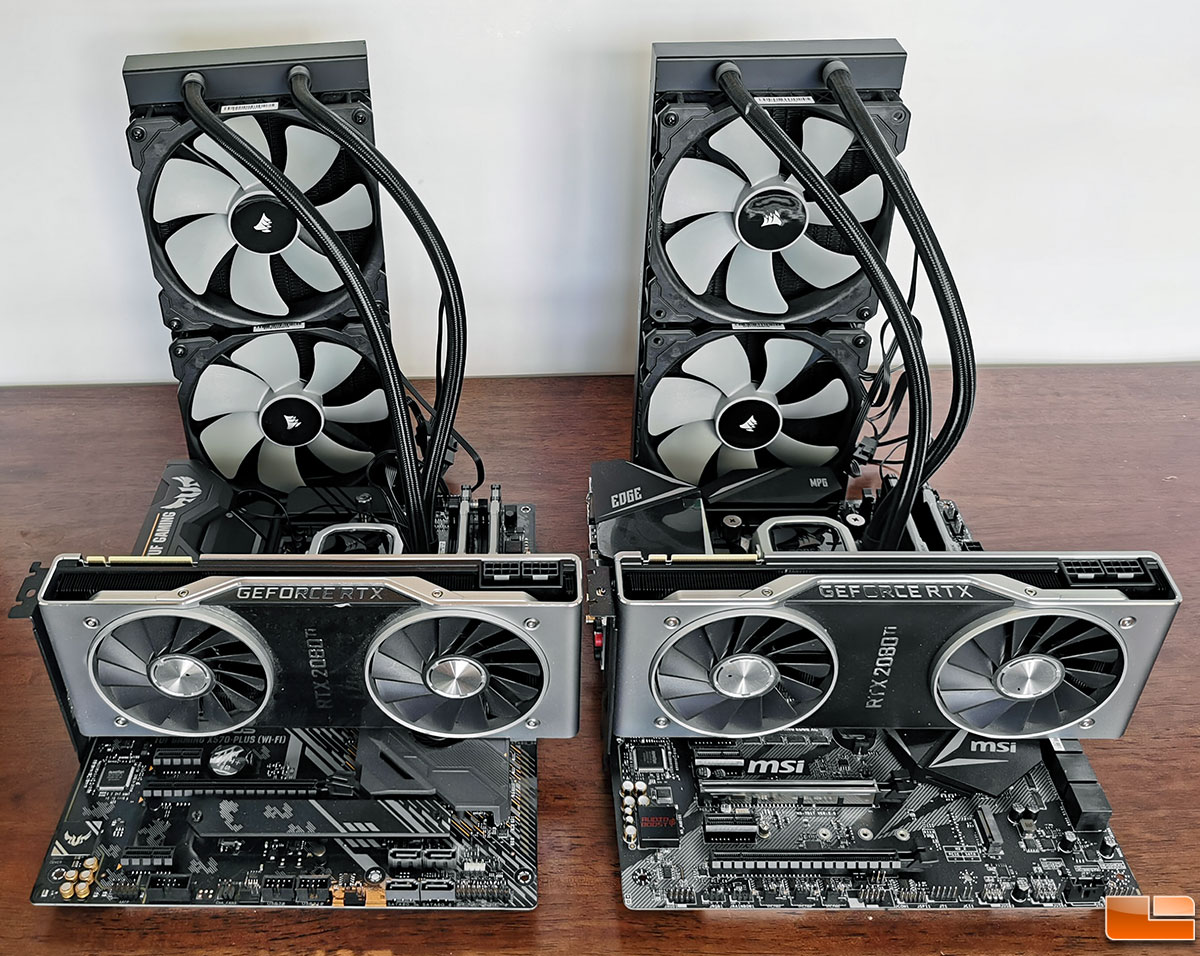 Legit Reviews has conjured up a rather legitimate review crossing the top 50 games on Steam in a throwdown that compares the Intel Core i9-9900K and the AMD Ryzen 9 3950X to see which reigns as the supreme gaming CPU.
What should you base your gaming PC build around? Should you go with an AMD or Intel processor? Today we are going to try to answer the CPU question by comparing the Intel Core i9-9900K to the AMD Ryzen 9 3950X on the top Steam game titles based on player base. This was an idea that we came up with around the time of CES 2020 well before the global pandemic and increased popularity of online gaming as well as eSports.

Legit Reviews
It's an interesting question to answer and a lot of Steam games to buy. Legit Reviews noted that this expedition was sponsored by Intel and Intel's missive was for them to compare the CPUs based upon the most common resolution used on Steam. The overwhelming conclusion from the Steam Hardware Survey was 1920×1080 was the winner.
One of the thoughts that came to mind as we were sifting through the data is that many of the top 50 games included were likely limited by CPU performance at 1920×1080, whereas at higher resolutions we would see fewer difference when performance is limited by GPU performance.
Regardless, this testing was a huge undertaking for Legit Reviews from a man hours perspective and makes for a good read.